The WI group interests lie in the areas of information retrieval, data mining, and machine learning. The group also focus on user engagement, personalisation, inferring users interests and recommendation based on users histories and contents they have visited in the Web.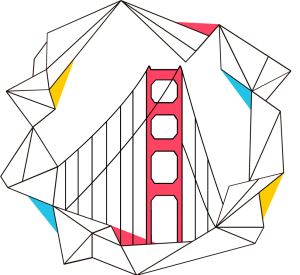 The WI Group at The Web Conference '19
To accelerate the process of fact checking and online misinformation detection, one approach is to exert the advantage of crowdsourcing and analyze
Read more.