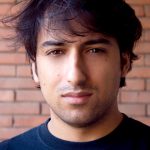 Lecturer (Asst. Prof.) in Machine Learning.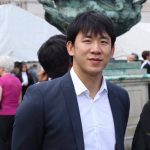 Jarana's research area is recommendation system. In particular, he aims to generate personalised venue recommendation to users based on their historical feedback and their current context (e.g. time of the day and their current location). We aim to exploit various techniques such as MF and BPR, a collaborative filtering technique that is widely used in previous literature, to effectively model the user's preferences and to generate high quality of venue suggest. Recent, he explored the effectiveness of Deep Neural Networks (e.g. multi-layer perceptron and RNN) to capture the short-term preference of users based on their sequential order of checkins.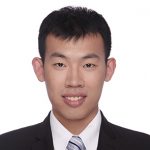 Qiang's research interests lie in the areas of statistical machine learning and deep learning with applications to sequential data, such as natural languages, human behaviours and physiological signals. He is also interested in multimodal data fusion and integration. Currently he focuses on machine learning methods for automatic verification of textual facts on the web.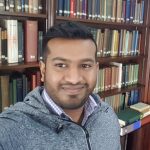 Sahan's interests lie on the theme: "Improving Recommendations of Educational Contents to Lifelong Learners". He is a recipient of multiple research fellowships including UCL Advances (twice), Cisco CIIP and UCL Departmental Scholarship. Sahan currently contributes to the X5GON project. His current research is motivated towards developing scalable, automatic quality assurance models for educational resources and modelling the knowledge state of lifelong learners to identify the most helpful educational resources that will enable them to achieve their learning goals.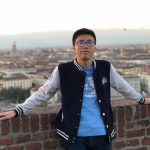 Fanghua's primary research interests include natural language processing, graph mining and machine learning. He has a strong passion in developing accurate and scalable dialogue systems.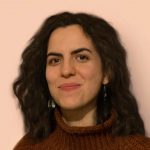 PhD Student at Telecom Paris, working on fairness in conversational systems.
Bhaskar Mitra​, PhD student (2020, now principal applied scientist at Microsoft Artificial Intelligence)
Andrew Burnie, PhD student (2017-2020)
Sebastin Santy, Research intern (Summer 2018)
Rishabh Mehrotra, PhD student (2014 – 2018, now research scientist in Spotify)
Manisha Verma, PhD student (2013 – 2017, now research scientist in Yahoo)
Shangsong Liang, Postdoc researcher (2015 – 2017, now professor in Sun Yat-sen University)
Mengdie Zhuang, Research intern, Turing Institute (Summer 2017, now research fellow at UCL)
Jiyin He, Visiting researcher (2015 – 2016, now senior data scientist in Signal Media)