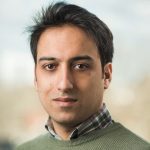 Lecturer (Asst. Prof.) in Machine Learning.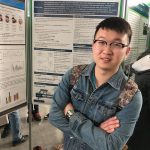 My research topics lie in conversational systems, recommendation systems and natural language processing. Previously, I focused on leveraging the user-posted reviews along with their associated properties with different techniques for improved recommendation outcomes. Currently, I am working on topics on developing conversational systems, including task-oriented conversational systems and conversational recommendation systems.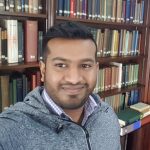 Sahan's interests lie on the theme: "Improving Recommendations of Educational Contents to Lifelong Learners". He is a recipient of multiple research fellowships including UCL Advances (twice), Cisco CIIP and UCL Departmental Scholarship. Sahan currently contributes to the X5GON project. His current research is motivated towards developing scalable, automatic quality assurance models for educational resources and modelling the knowledge state of lifelong learners to identify the most helpful educational resources that will enable them to achieve their learning goals.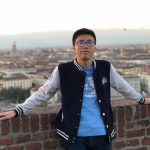 Fanghua's primary research interests lie in conversational AI, neural semantic parsing, information retrieval, social network analysis, and machine learning. Currently, he is focused on task-oriented dialogue systems and conversational question answering.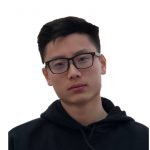 My research interests lie in the area of machine learning, particularly in spatial language understanding and conversational systems. I focus on improving common-sense reasoning in conversational agents by equipping them with abilities to infer and understand spatial relations in natural language (e.g., understand and follow humans' sequential spatial instructions).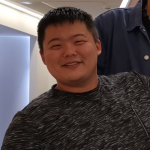 My research interests lie in machine learning (both theory and practice) and conversational information retrieval. I am now focusing on the evaluation of conversational search systems through users' simulations.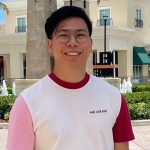 My research focuses on conversational systems and explainable artificial intelligence. I am interested in developing conversational agents that provide transparency of user preferences and system recommendations through natural language explanations.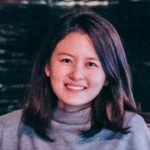 My research interests lie in combining structured (e.g., knowledge base) and unstructured information sources (e.g., documents) to answer users' questions in conversational search systems in the healthcare domain.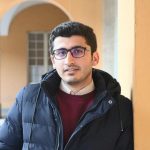 My research interests lie in the design and evaluation of machine learning models with applications to information access systems, including recommender systems, and conversational systems. I am currently focusing on multimodality (voice and vision) and asking clarifying questions in task-based dialogue systems, as well as user behaviour modelling and personalization in recommender systems.
Visiting Research Students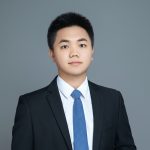 Zhiyuan's major research interests lie within dialogue system, knowledge graph and information extration. He concentrates on research about response generation and user simulator now. From National University of Singapore, the main role is visiting researcher in our group.
Graduate Research Students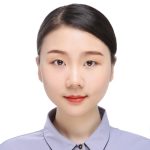 My research interests lie in the field of conversational search systems (CSS). I am currently working on the development of advanced Machine Learning methods for extracting and representing multimodal user behavioural models in CSS through the assessment of users' confidence and level of expertise trough speech.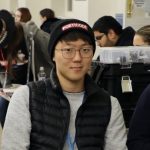 I am a final year MEng Computer Science student at UCL. My research aims at finding ways to encode human knowledge in language models and make it retrievable by question-answering and conversational systems.
Omer Kirnap, PhD student (2018-2022) (now Applied Scientist II at  Amazon)
Dr Procheta Sen, Postdoc researcher (2021-2022) (now Assistant Professor at University of Liverpool)
Dr Ruizhe Li, Postdoc researcher (2021-2022) (now Assistant Professor at University of Aberdeen)
Dr Qiang Zhang, PhD student (2016-2020) and Postdoc researcher (2020-2021) (now Principal Investigator at Zhejiang University)
Dr Jarana Manotumruksa, Postdoc researcher (2019-2021)
Flavia Salutari

, Visiting research student (2020-2021)

Dr Bhaskar Mitra

, PhD student (2020, now a principal applied scientist at Microsoft Artificial Intelligence)

Dr Andrew Burnie

, PhD student (2017-2020)

Sebastin Santy

, Research intern (Summer 2018)

Dr Rishabh Mehrotra

, PhD student (2014 – 2018, now research scientist in Spotify)

Dr Manisha Verma

, PhD student (2013 – 2017, now research scientist in Yahoo)

Dr Shangsong Liang

, Postdoc researcher (2015 – 2017, now professor in Sun Yat-sen University)

Dr Mengdie Zhuang

, Research intern, Turing Institute (Summer 2017, now a research fellow at UCL)

Dr Jiyin He

, Visiting researcher (2015 – 2016, now senior data scientist in Signal Media)